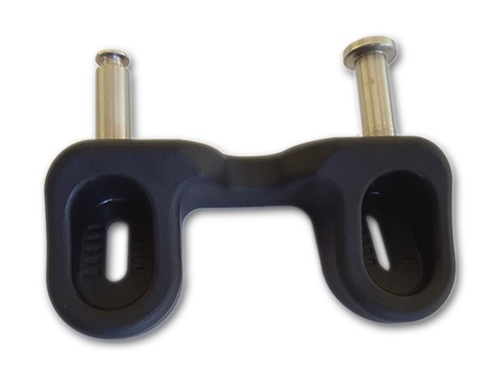 As the technology of material manufacturing has evolved over the past decade, an increasing number of plastics have been developed that can meet the mechanical requirements of many metal parts enabling an easier metal to plastic conversion. Some of the applications include housings, enclosures, brackets, bushings, gears, bearings, and wheels.
There are many cases where the right type of small plastic part can satisfy your needs and offer a significant reduction in cost. We're happy to help you evaluate if small plastic parts are up to the challenge.
In some instances, a simple alteration to the materials or the process can produce the desired characteristics in a finished plastic part. For example, where stiffness is required, filler agents such as fiberglass can be used. Where repetitive assembly and disassembly takes place, we can place threaded inserts. Where shielding is required, we can use grades of plastic with ESD or they can undergo a shielding treatment for a very modest cost.
Even for part volumes as low as 1,000 per year, the reduced plastic part price can often deliver a payback on tooling within 12 months.
The benefits of a metal to plastic conversion for you may include:
Weight reduction — on average 40-50%
Cost savings — on average 50%
Noise reduction
Ease of manufacturing and higher throughput
Improved weatherability