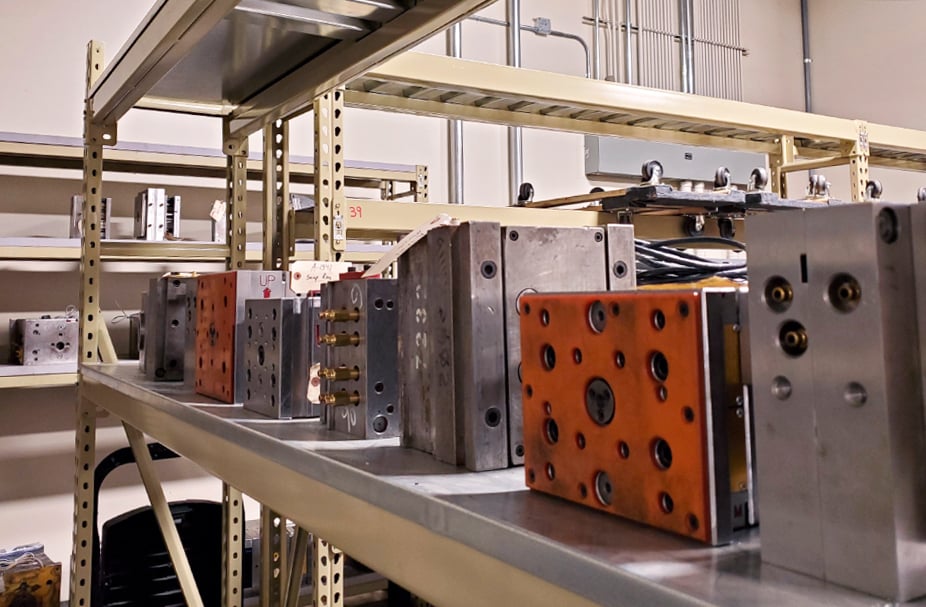 We work with the best toolmakers in the business to ensure that you get the best design and the best product for your next plastic injection project. While the one-stop shop used to be considered the way to go for design and production, we've led the way in a new, more project-specific approach that allows customers to take advantage of the very specialized expertise of different toolmakers.
For you, the process remains seamless. We have relationships with the most skilled and experienced experts in the field, which enables us to match the work with the right combination of skillset, pricing, and leadtime for your project. We work with them to manage design and delivery. When complete, we guarantee and maintain your tool as though it was made in-house.
Going through us for your tooling won't cost you more. Our mechanical engineers will listen to your needs, and help you get the reliable production you need. We have found that if we invest our time with you at this stage, you will be satisfied when the first parts are made. You can rely on our experience with nearly 2000 parts to help you shine.
All tooling is maintained and cleaned in-house with a talented team of professionals you can trust to care for your investment.