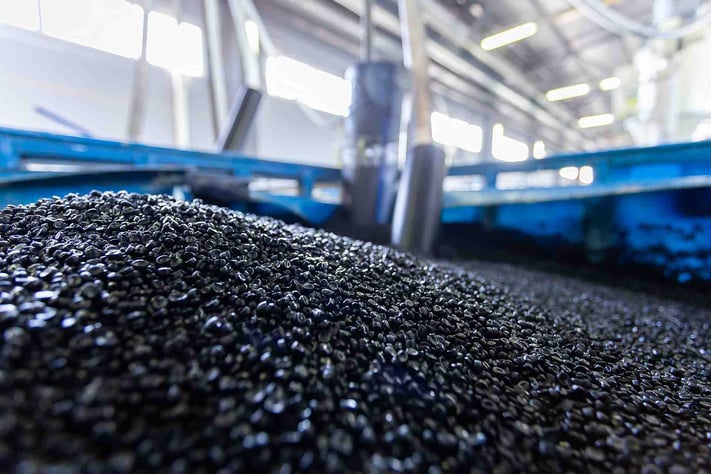 For customers who are new to plastic injection molding, the manufacturing process can be divided into easy to understand steps. AIM walks our customers through the entire process to ensure that our services remain accessible to every customer, regardless of level of experience or knowledge as it pertains to plastic injection molding.
Plastic Injection Molding Manufacturing: Design
Every plastic injection molding manufacturing project must begin with design. This process typically begins with the customer's development of a 3D CAD model, which is then analyzed by our team of experts using compatible software. As part of the design process, AIM works with customers to determine their expectations for production volume as well as their preferred materials.
Plastic Injection Molding Manufacturing: Manufacturability Testing and Review
Once a plastic injection molding design is sent our way, the model must be reviewed for basic manufacturability. This service works in our customers' favor, as our experts are able to quickly spot any potential flaws or defects that may occur during production if there are any design hindrances present. Whether the injection molded part ought to be designed with thinner walls or different materials, AIM is eager to provide solutions to any problems that arise during manufacturability testing.

Once the design has been verified, tooling and production can be quoted. Next, PO is issued for the tooling and the detailed part review occurs. Tool design is usually reviewed with the customer to ensure there are zero surprises once the production process begins.
Plastic Injection Molding Manufacturing: Tool Build
After tool design is reviewed, the tool build process is able to be completed and samples (T1) are provided to the customer to verify that form, fit, and function are to their liking. AIM takes pride in our collaborative approach to plastic injection molding, so if after the initial tool build check, there are revisions desired by the customer, our team takes great effort to prioritize communication and deliver tool builds that meet our customers' exact specifications.
Plastic Injection Molding Manufacturing: Add Texture
While not every plastic injection molding project will require texturing, this is an additional service that AIM can provide. If the product requires texture, it can be added to the tool after the initial tool build process.
Plastic Injection Molding Manufacturing: Final Product Evaluation
Finally, once the previous plastic injection molding steps have been completed, the resulting products are evaluated for release. AIM is proud to be a company that prioritizes high-quality results. As such, we have developed documented expectations for inspection to ensure that customers always receive what they need, and to provide results that even exceed expectations!